Training for Healthy
and Tasty Meals
Nutritious Recipes and Resources for Oklahoma Child Nutrition Programs
Our nutritionally balanced recipes have been created with both schools and child care centers in mind. Families can also create their child's favorite dishes from school with our modified instructions for home.
Sign up for one of our webinars to continue your professional development in food safety, cycle menu, nutrition, and more.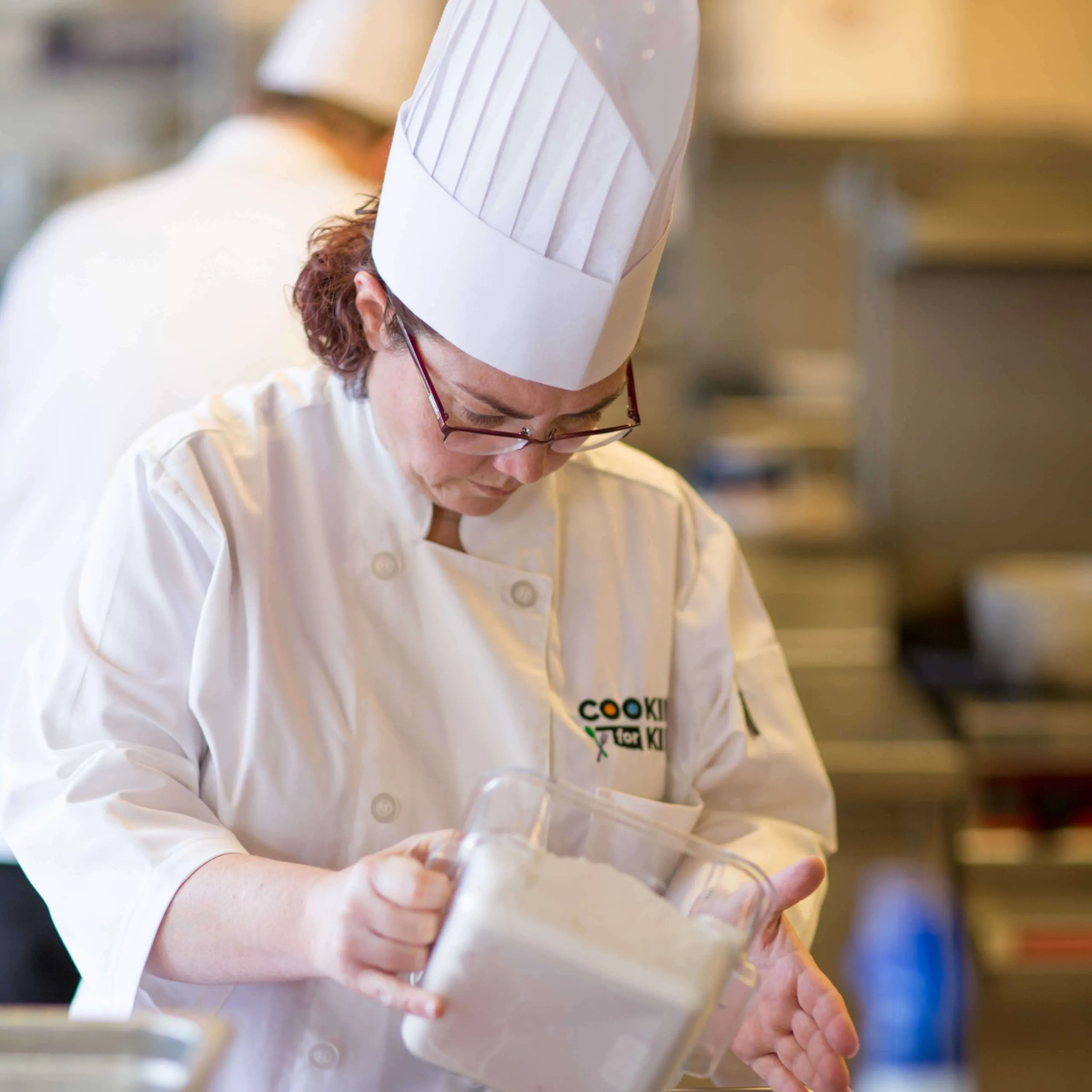 Videos on food safety, food production, menu planning, and more are available for you to review and implement at your convenience.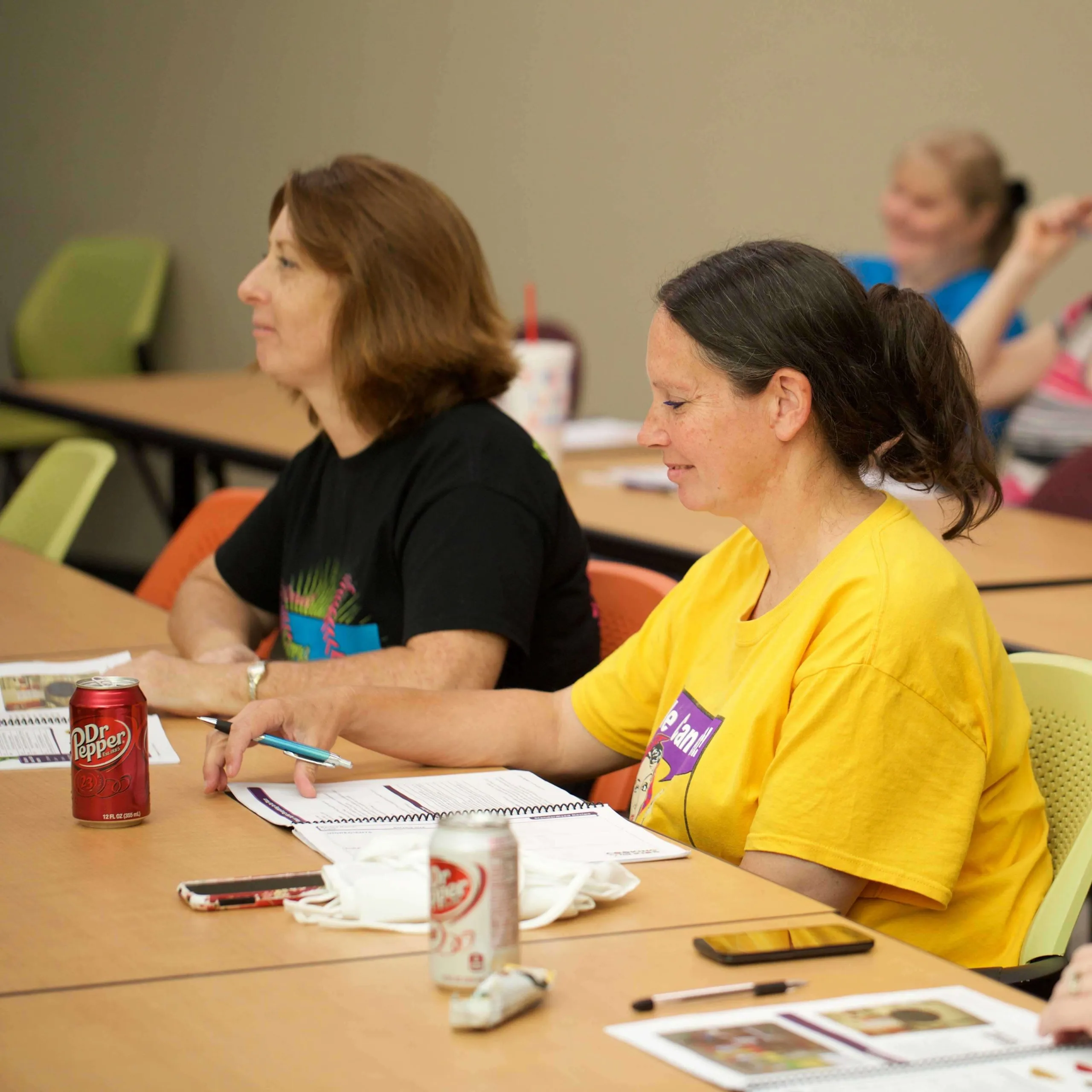 Attend an in-person training on important topics for child nutrition professionals or schedule a chef consultation for your school.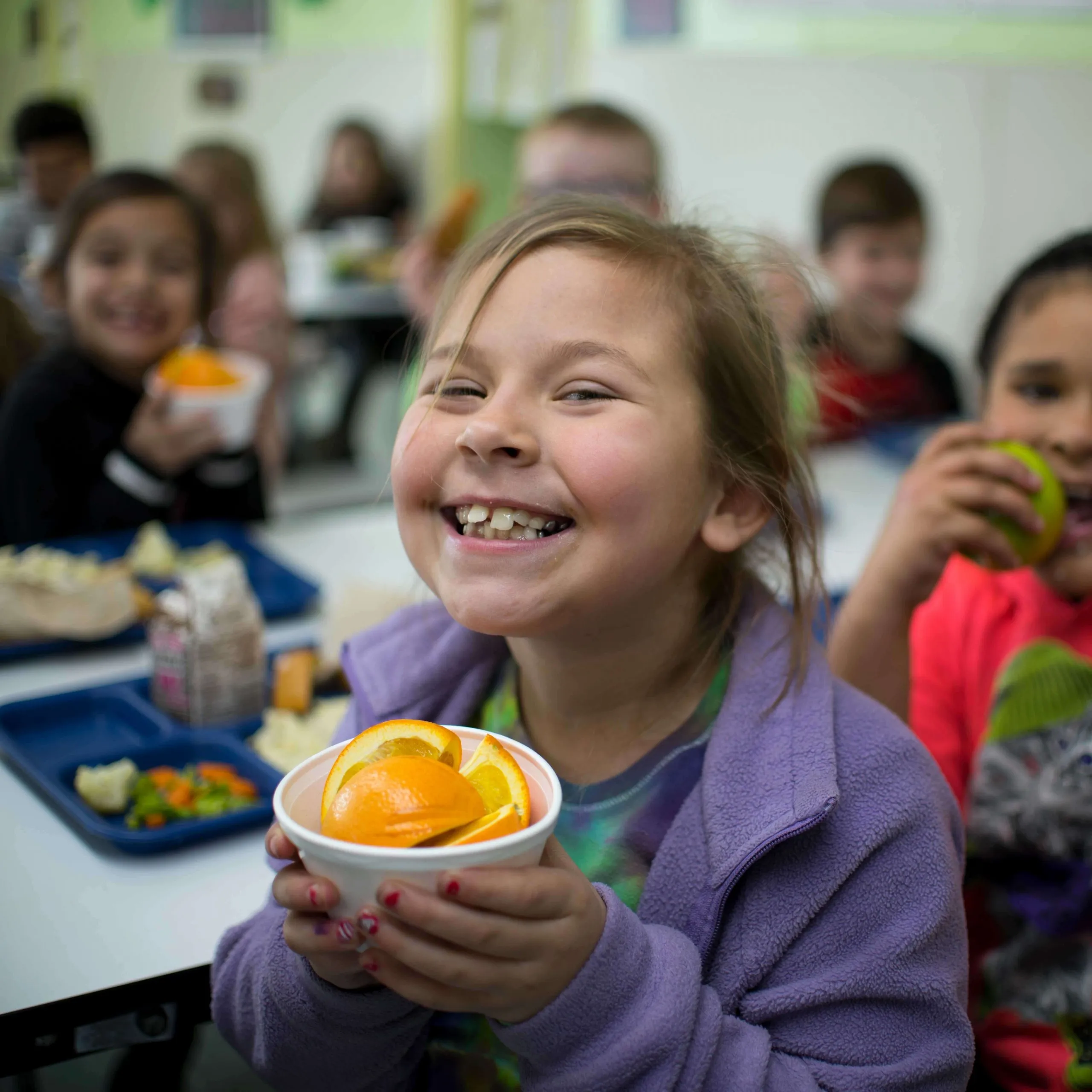 Curricula, recipes, and more are available for child nutrition professionals in a school or child care center setting.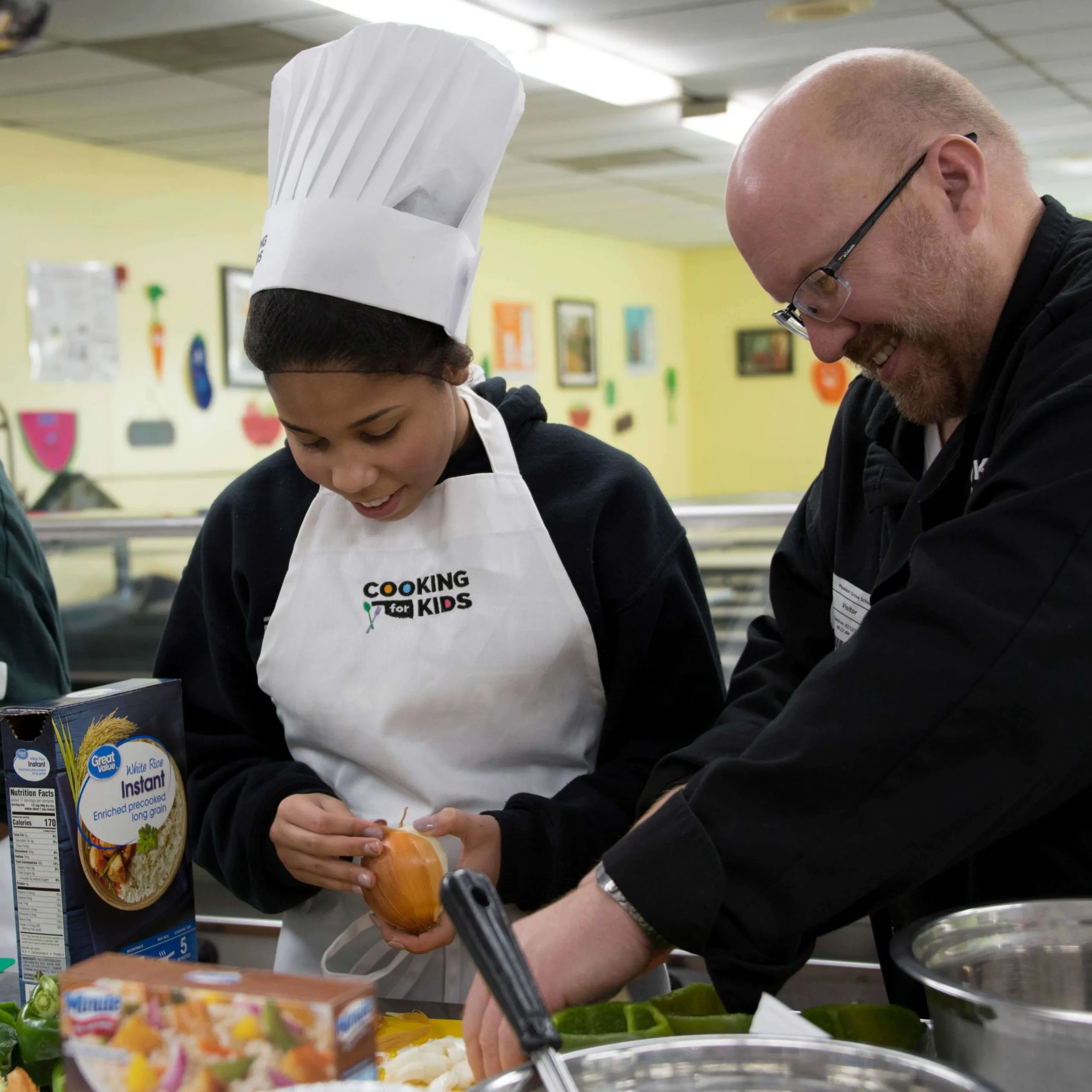 Teachers will find various educational resources on nutrition that they can use in their classrooms.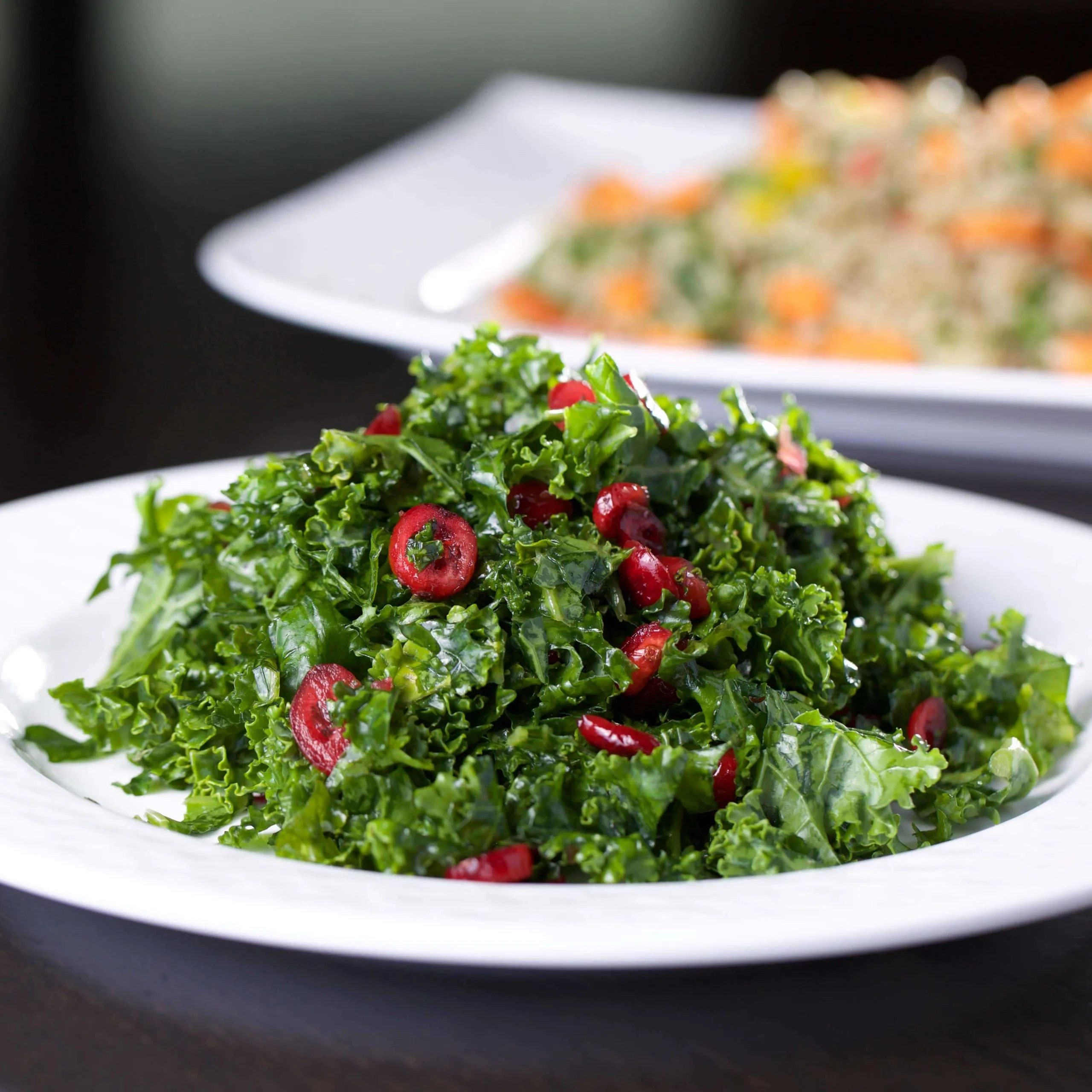 Enjoy our recipes at home with scaled-down portions. You also receive culinary tips from the pros.
What Is Cooking for Kids?
We offer low- to no-cost culinary training for child nutrition professionals. We help schools prepare and serve healthy lunches on a budget – lunches that look and taste good to kids, get student buy-in, decrease plate waste and help your school meet federal guidelines
COOKING for KIDS is a multi-agency effort aimed at changing the paradigm of child nutrition in Oklahoma. The project includes culinary skill development training, child nutrition leadership training, school-site chef consultations and web-based resources. Trainings and consultation are provided at no cost to the school district or child nutrition personnel.

1,277
Child nutrition professionals
22,896
Continuing education hours

95
Schools have received a chef consultation

110,629
Students have increased access to healthier meals

110%
Increase in meals made from almost scratch or scratch in chef consult schools

26%
Increase in use of Smarter Lunchrooms strategies

26%
Increase in consumption of fruit

57%
Increase in consumption of whole-grain rich foods