Are There Resources for Me?
We provide resources for child nutrition professionals, families, and teachers. No matter which role you play in ensuring children in Oklahoma have the nutrition they need, you will find support with Cooking for Kids.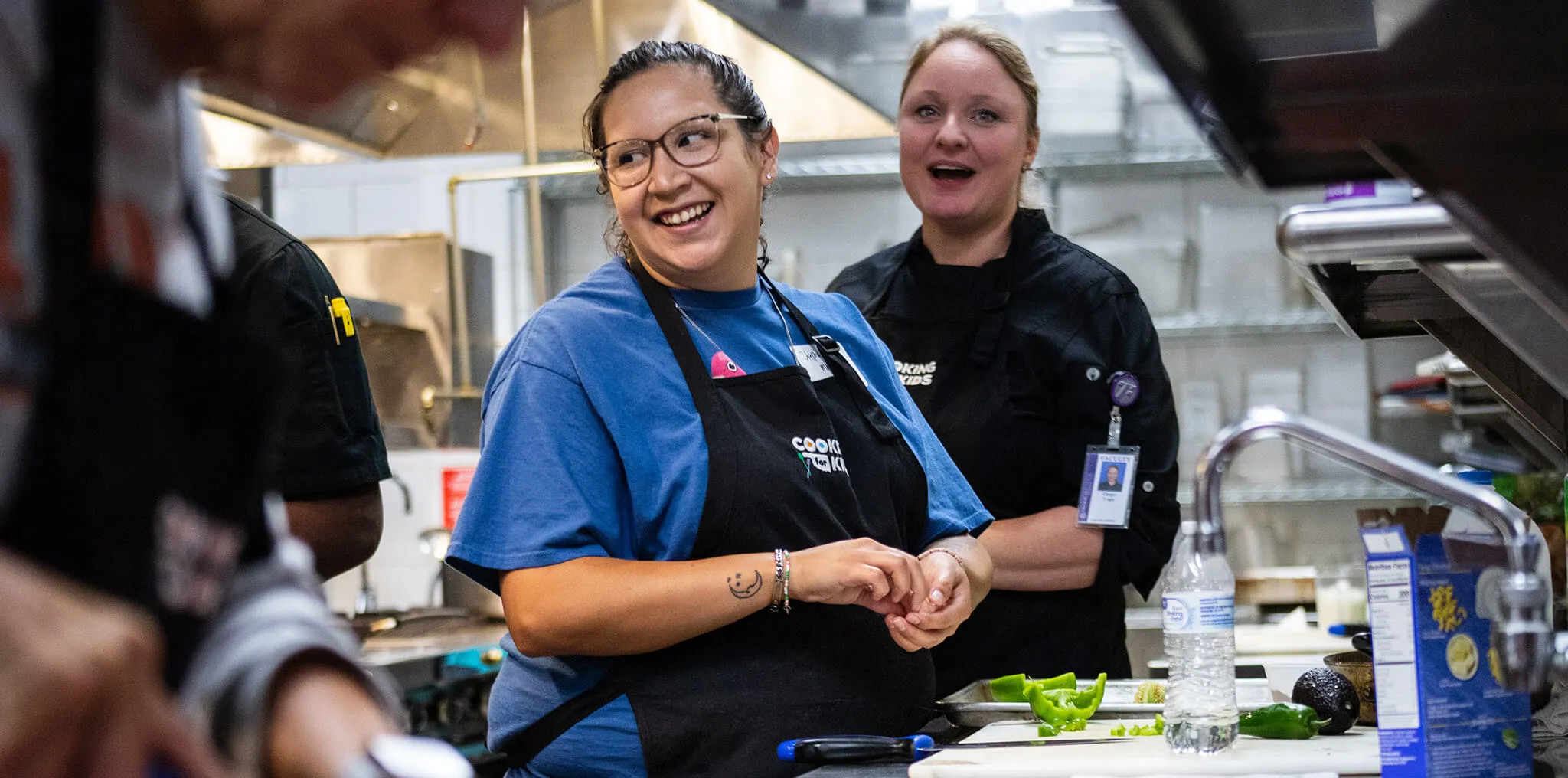 We give child nutrition professionals the opportunity to cultivate their culinary skills with help from trained chefs.

We know you're limited by budget – that's why we help you find ways to feed your kids great food without breaking the bank.

We teach you how to prepare food that delivers the nutrition kids need in a way they find appetizing.